Welcome to the first PureImage blog post!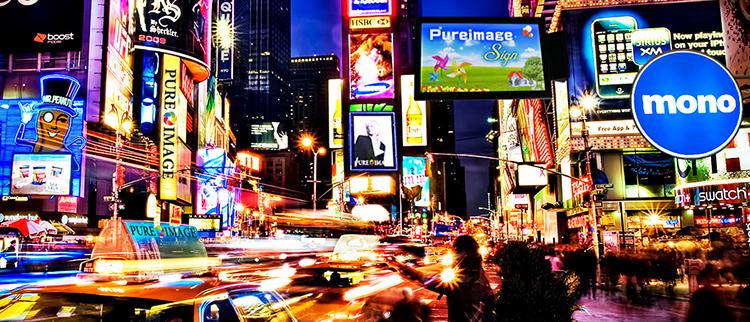 Welcome to the first PureImage blog post! Here you will find a friendly introduction to the company, the team, and our blog.
The Company
PureImage started as a company in 2009, and we've been growing ever since. The shiny new website that you see here is an example of that growth. We have a broad yet deep pool of expertise relating to signs and displays. Our networking extends beyond the UK as far as China where some of our staff hail from and where we have strong links to many factories producing some of the most innovative illuminated signs around you.
Our company's focus is on innovation and value. We want to bring you the latest eye-popping, jaw dropping displays and signs. We will do this in a way that is affordable so businesses of any size can enjoy the "PureImage" look. Our R&D team is constantly hunting for new ideas, new products, re-imagining things, simplifying things, re-developing and creating new solutions. It is an exciting industry where creativity, practicality, and visual impact are combined to come up with cost effective solutions that make you stand out from the crowd.
The Team
As for the 'team', check the About Us page. Don't we all look nice! You can also find us on LinkedIn. We're a knowledgeable and approachable bunch. Please ask us any questions. We are here to answer them. We will always try to look after our customers (and readers).
You can reach us in many ways; our contact details are on the Contact Us page, or you can talk to us via the instant chat box at the bottom of our website. You can also follow us and keep in touch via Twitter, Google+ and LinkedIn. Just click on the red links on the right side of our website.
The Blog
We want to make this a blog a space where we can share our passion for signs, displays, and imagery. Our native Chinese team will also be sharing tips and knowledge on Chinese culture, doing business with China, and every now and then we might throw in some tasty Chinese recipes from one of our talented Chefs! Yes, having a native Chinese team means that we get to enjoy some of the best Chinese food.
Feel free to suggest topics of interest for future scribbling. Just drop us a note in the comment box. We would love to hear from you!