Display and Sign Innovation & Solutions
for Estate Agents

Display and Sign Innovation & Solutions
for Estate Agents

Display and Sign Innovation & Solutions
for Estate Agents
Specialist LED Displays for Estate Agents
We understand how important IMAGE and BRAND is for Estate Agents. Our products are specifically designed to give you that WOW look and elevate your brand. We are constantly re-inventing so you can count on us to keep you ahead of the game.
Our Service
At PureImage we pride ourselves on always being prepared to bend over backwards to fulfil our clients' needs and expectations. Because we are so passionate about what we do, we work tirelessly to keep up with the trends and bring you the latest innovation at prices that make sense and quality that can be trusted.
Our Prices
We are always very competitive on prices. Our native Chinese team has built lasting relationships with a number of factories in China allowing us to negotiate prices as local buyers. This means we can pass on the savings to our customers.
Our Quality
We work very hard to ensure that the quality of our products is never compromised. We test and develop all our products in-house and work closely with the factories to ensure our specifications and quality requirements are met.
What Our Estate Agents Clients Have To Say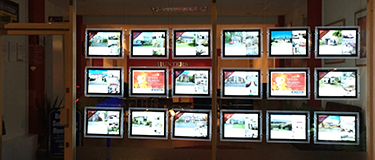 "Pure Image Print have been very efficient, the product we bought from them was a LED window display for our shop window and I must say it looks fantastic at night, very visual and a good quality product."
– Alastair Murray
Senior Negotiator
Hunters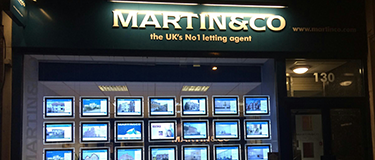 "Updating our window display has been a very worthwhile decision. Using LED lighting in the window is eye-catching and means that our window stands out 24/7 instead of just during the daytime and that's especially important during the winter months."
– Rachel Roodhardt
Martin & Co (Folkestone)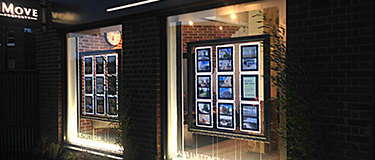 "We are thoroughly impressed with our LED window display from PureImage. Very professional company and always available to help. We had one small part that was missing and within a few days we had it. We will be installing LEDs at out Crystal Palace office over the coming month with Pureimage."
– Ricky
iMove Property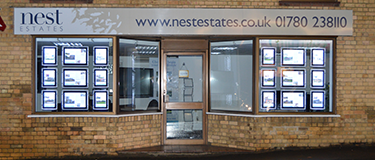 "It was a pleasure to do business with pure image the quality of their products are great, and they are very efficient."
– Matt
Nest Estates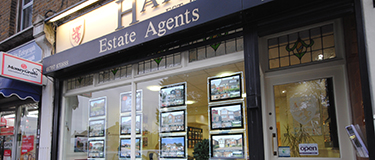 "We were very pleased with the prompt, helpful and courteous service from Pureimage. Our new window display has attracted great interest from passing customers at our high road office position and we would have no hesitation in recommending this company."
-Nigel Hayden
Haydens Estate Agents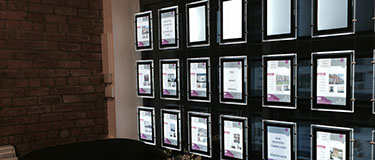 "Thanks to pure image our led window displays look fantastic and give the finishing look to our new branch."
– Lisa Everson
Castledene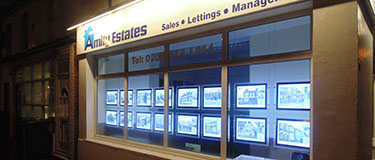 "We recently purchased 16 x A3 LED light pockets and I have to admit they have noticeably increased the interest we are getting from our displayed properties, we're seeing a lot of heads turning as people walk past! They've also improved the appearance of our office dramatically! The pictures are clear and crisp and at night our images can clearly been seen from even across the road, One client of ours were convinced they were TV Screens! I would highly recommend these product to anyone else. Delivery was on time and are very easy to install."
– Marcus Brown
Negotiator
Amity Estates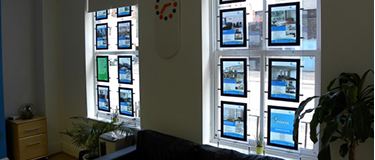 "Having moved in to our new office we wanted a window display that would stand out from the 'norm' and fit in with our company image. After an extensive search, we came across PureImage and immediately we were struck at how professional these LED displays looked. From the initial enquiry right through to the speedy delivery of your order, we could not fault PureImage, the service was great and installing the displays could not be easier. As soon as they went up we were amazed at the the positive comments from our clients and potential customers. They look fantastic, we could not be happier."
– Kamal Patel
Phoenix Property Management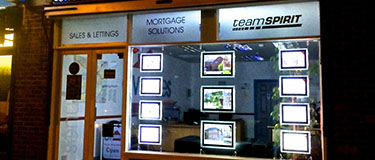 "We were really pleased with the service from PureImage. They were efficient and professional and the order arrived very quickly."
– Amy Wright
Proprietor
Avenues Estate Agents