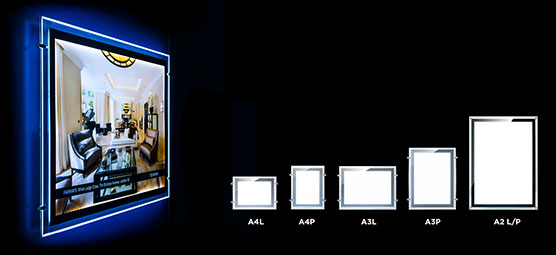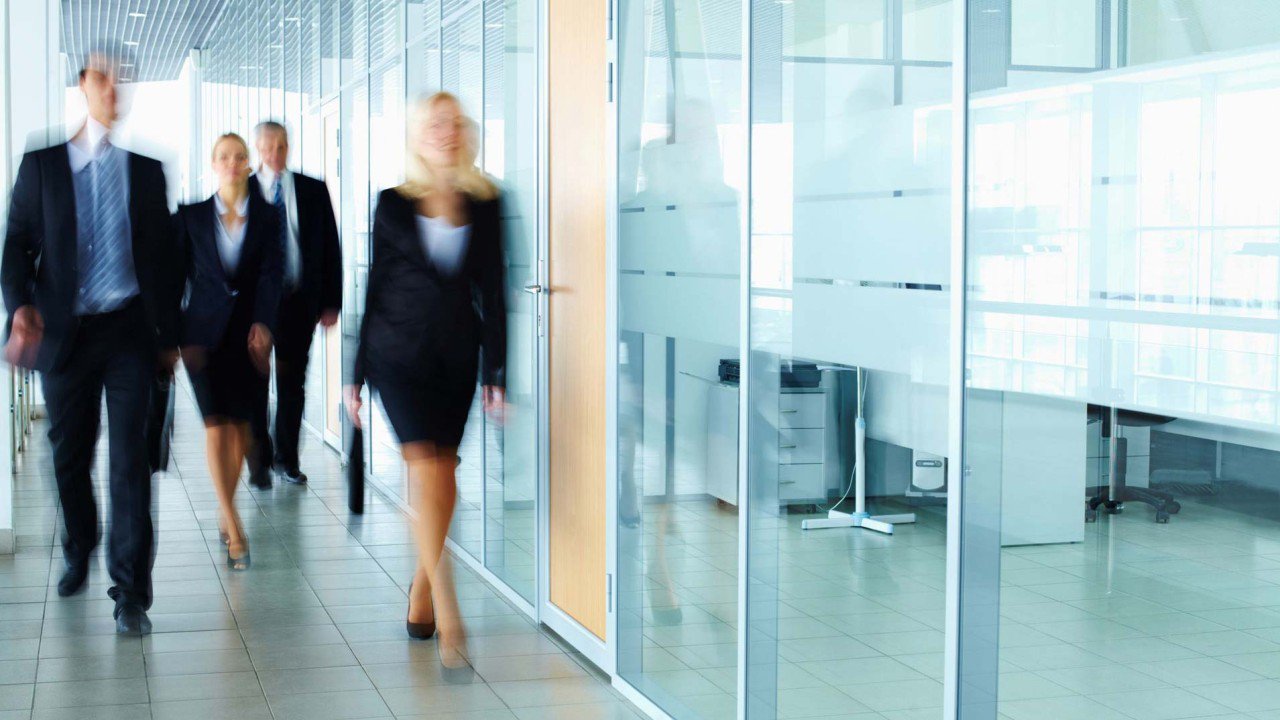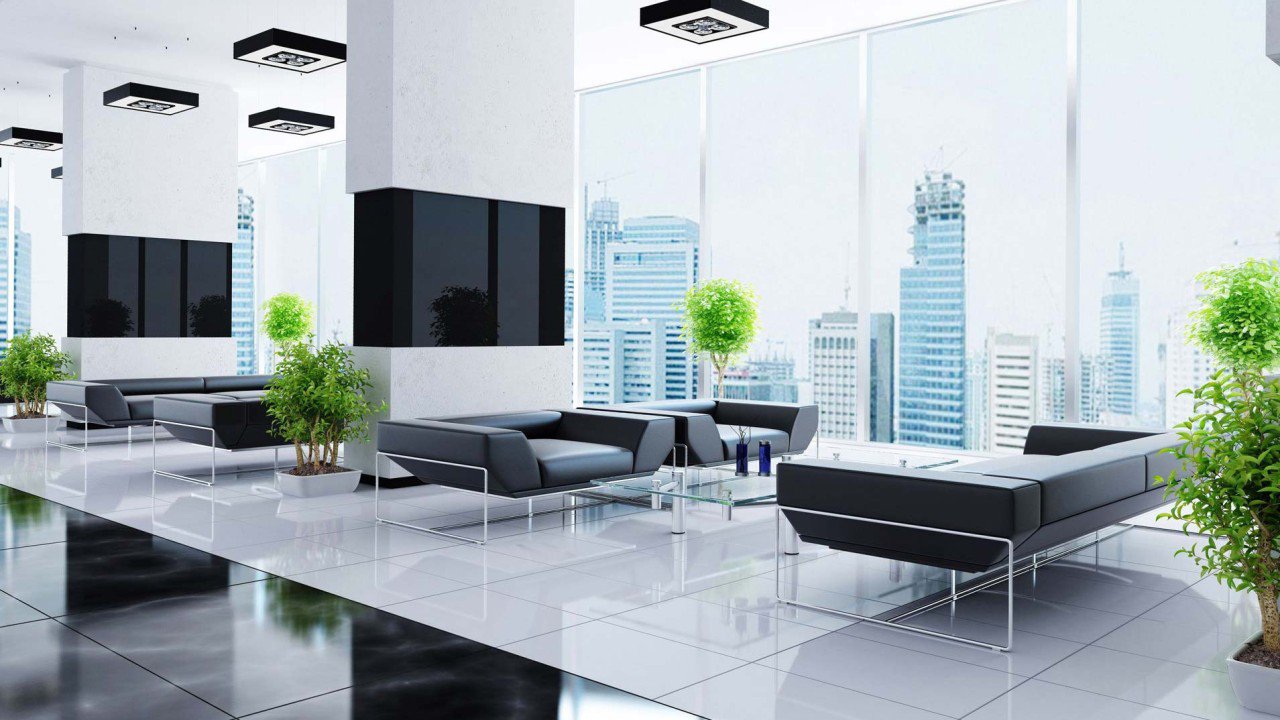 Welcome to PureImage
PureImage Print Ltd started life as a large format printing company but due to customer demand we quickly expanded into signs and displays. Our unrivalled ability to source quality display technologies means that we can offer the latest innovations at great prices. We are based in London and serve the UK and beyond.
Our Mission
"Pure Image is dedicated to being the best in the market, offering businesses differentiation through our USP's. Delivering innovative, creative, quality, professional and cost effective solutions from international applied design and innovation."
To our customers….
We are dedicated to provide a professional, responsive and effective resource, delivering with performance excellence, providing products and services to all businesses for their outdoor and print needs.
We work closely with our partners to ensure that our journey is one of constant learning and growth, enabling them to better meet the needs of our customers, employees and suppliers as the market evolves
An Eye for Innovation
Currently our most popular products are
Projecting lightbox (blade) signs
Double Sided LED Window Display Panels for Estate Agents
Wall Mounted, LED Backlit, Poster Display Panels
We are constantly reviewing the latest products and display technologies to bring you innovative signage solutions to help you grow your business.
Why choose us?
As a leading and most trusted provider of stunning signs and displays, we have made it our mission to put clients' marketing needs in the core of everything that we do.
We take advantage of visual communication tools that draw attention and influence shoppers' behaviour. In everything that we do, we take into account customer experience which is crucial to ensuring business loyalty.
More about us
Our team of design experts have the skills and knowledge of what attracts a target audience and draws a crowd to your bricks-and-mortar-store. Every sign and display project is done accurately and within the timeline and budget that you set.
All projects start with understanding what your business is about so we can assess your needs and identify your target market – who they are, their shopping behaviour, age, interests, etc. Everything revolves around your target audience, as they are the one you need to attract.
The next step is the application of design features that would draw attention to your signage or display, compel people to get close and learn more about your business and influence them to make a decision that will work in your favour. It is all about choosing the right colours, font style, logo and other design aspects that are suitable to your business' marketing needs.
Services
In-store displays for pharmacies and retail chains:
High end digital property displays for estate agents: