A century of signs by Adam Cranfield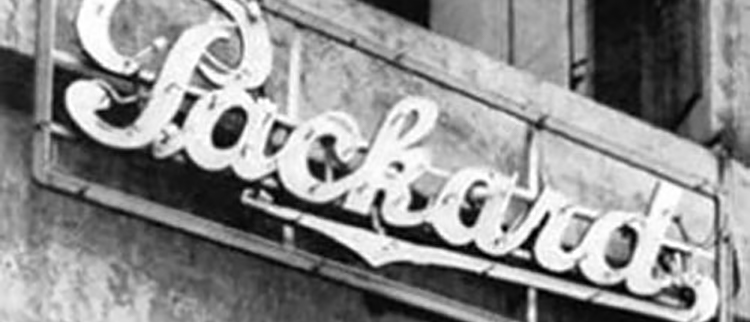 A century of signs by Adam Cranfield: a short overview.
Not only was the First World War beginning 100 years medal ago, but neon lighting wholesale mlb jerseys tubes are just about a century old too. So, here's a mini-history of signs and lighting before Treatment and since.
At the time of the 'Great War' and before, many signs were highly decorative, often fashioned from wrought iron or maybe wood or enamel. Newspaper advertisements had been around since the 1600s also.
In 1840 a gas-lit contraption had become the world's first illuminated sign (advertising the famous P.T. Barnum's museum). And in 1881, the first electrical sign was built, in PureImage London, with incandescent cheap nba jerseys bulbs.
1909, a little more than a century ago now, saw the first mass-produced signs using four lamps, with on/off flashes, each lamp being eight candle-power.
Then, between 1910 and the outbreak of war in 1914, the idea of bending tubes into shapes, to allow Pillars letters and signs to be made, came to the fore, in France. The first commercial neon signs were installed in Paris, and the neon-lighting tube was patented in wholesale nfl jerseys early 1915. The sign at the top of the page wholesale nfl jerseys is a replica wholesale jerseys of the first neon sign in America, lit in the early 1920s in Los Angeles, advertising Packard motorcars. You can see this image also on the site Walk N Ride LA and Planet Retro.
By 1934, neon signs were everywhere, although they still only came in red neon and Website mercury blue colours…then came the next step in the world of illuminated signs: fluorescent tubes. Now, people could start to have any colour lighting they wanted on property their sign!
During the 1930s, parts like transformers, electrodes and ballasts began to be made in large numbers for the signage industry. From 1945 to 1948, after the Second World War, neon signs became popular again too, including animated and flashing versions.
Plastics for password signage really came in in the 1950s, being simpler to manufacture than neon lighting, or the more artistic creations made of porcelain and so on.
And of course, LED lighting is all around us now…but that's maybe for another blog post!
Resources: